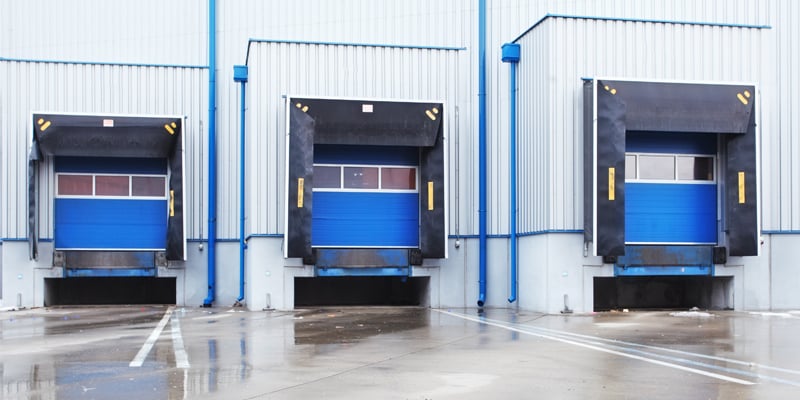 Originally Published 11/5/2019
Updated 4/29/2021
By Jean Regan, President & CEO
Your largest carrier gives you a moderate line haul increase but indicates that they are increasing their accessorial fees and adding some new charge codes to their accessorial schedule. The line haul increase appears reasonable but how do you know the impact of the change in the accessorial schedule? We had one client who experienced a moderate increase in the line haul pricing but when we examined the impact of the changes in the accessorial schedule they had agreed to, it amounted to a whopping 17% increase. What does this mean for the future?
Accessorial charges are rising sharply. There are two reasons for this. First, carriers are now charging different types of accessorial codes that have always been in their contracts/schedules but they previously never charged. Examples of what we are seeing – a charge if a manual bill of lading must be sent for billing purposes, charges for liftgate and inside delivery which are not known at the time of shipment, appointment charges, and California compliance charges (apply to deliveries where the origin or destination are within the state of California). Carriers are also assessing detention and demurrage more frequently and with greater specification.
Second, carriers now are adding charge codes to their accessorial schedules. There are hundreds of charges currently and new ones are being created all the time since the greater availability of data is making it possible to charge for items that might not have been possible to track in the past. For instance, we are seeing more over length accessorial charges being assessed, more cubic dimension rules being applied and more cubic minimums. In 2018, shippers found charges for surge capacity or ELDs appearing on their bills for the first time, among other new items.
We are also seeing more W&I charges – carriers are challenging the class and weight being documented by the shipper more frequently.
Accessorial charges are becoming a larger share of overall shipping costs each year, and this trend shows no signs of reversing. When we analyze these costs for customers, they can run as high as 50% of the line haul charge! Unlike line haul or fuel charges, there's little chance of ever seeing these costs decrease.
So what can you do to manage these costs?
First, keep in mind that there may be some true win-win situations for lowering these charges. A carrier could be raising a cost on an accessorial sharply because it's something they want to avoid, and in the long run will continue to push people out of this service. Knowing this can help you focus on which charges to avoid.
Second, try to avoid unnecessary accessorial charges such as TONU or "Truck Ordered, Not Used" and "Single Shipment" where the charges in some instances are greater than delivery costs or the cost of additional pallets.
A third way to manage these costs is to make sure you have complete and accurate information regarding the shipment. Is the class being provided correct? Is the weight correct? Does the pallet length conform to the standards applied per the carrier?
Another important way to manage these costs is to get contracted accessorial rates. If you don't lock these charges into a contract, they could increase every week. If your company is a heavy user of accessorial fees, analyze why. Are there changes you could make in your shipping practices that would reduce or eliminate the accessorial charges?
Knowing the true cost of a shipment provides you with critical data and can help you see when better spot market rates would yield better overall costs.
One more key to managing these charges is regularly monitoring your freight invoice data. At TranzAct we offer several reports and tools to track these costs which show things you need to know, such as the total amount by the carrier, the ability to drill down by accessorial charge codes, the ability to evaluate the impact of accessorial charges compared to the total bill, and much more.
The road ahead won't get easier, but with the right tactics and data to manage these charges, you can put your company in the best position possible.
Sign up for a demo to see these reports and learn more about our freight audit and payment solution.